Prepare More Effectively
The secret to success in IELTS Speaking is careful preparation. Learn tips and tricks on how to prepare more easily and effectively, starting today.
Read Excellent Example Answers 
Read hundreds of answers from a native English speaker and teacher. Borrow ideas, copy the language, and speak more fluently.
Expand Your IELTS Vocabulary
Boost your IELTS vocabulary with carefully designed word groups that are packed with interesting words, phrases, and idioms.​
Supercharge Your Confidence 
Understand clearly what the examiner wants to hear. Answer each question with natural-sounding, conversational English, and confidence.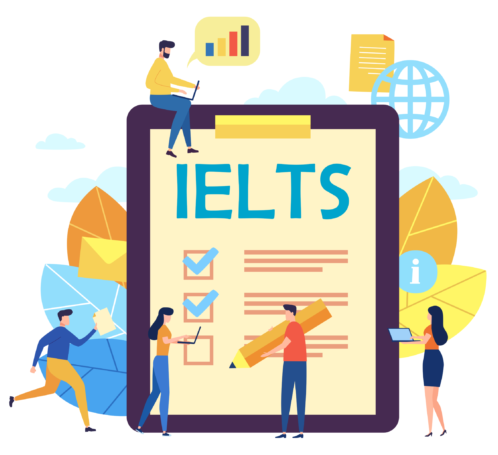 Use Stronger IELTS Speaking Strategy​
Avoid the common mistakes made by students with no strategy. Each part of IELTS Speaking requires a different strategy and focus.
Part One Tips
For part one, short and simple answers are fine as long as you speak confidently, without hesitation. Use the simple three-step YES Method for all your part-one answers​ (see more here).
Part Two Tips
For part two, you must keep talking and talking and talking, while also using more interesting, advanced vocabulary. Use word groups and stories to reach a band-seven score in part two (see more here).​
Part Three Tips
And for part three, the key is to focus on explaining your opinions in detail using examples. Use the three-step SEE Method to impress the examiner in part three (see more here).​
For overall preparation strategy for the IELTS Speaking test, go here.
If you need a basic introduction to the IELTS Speaking test, go here.